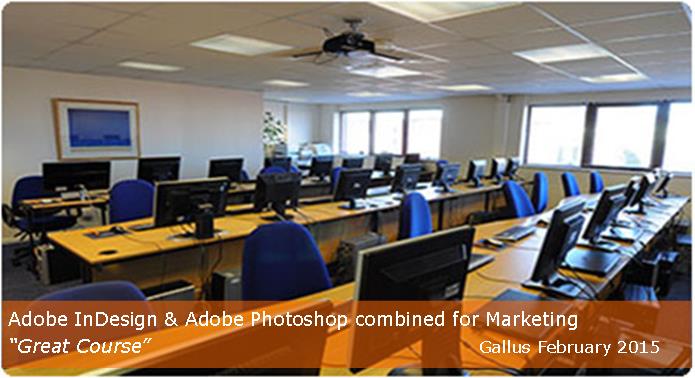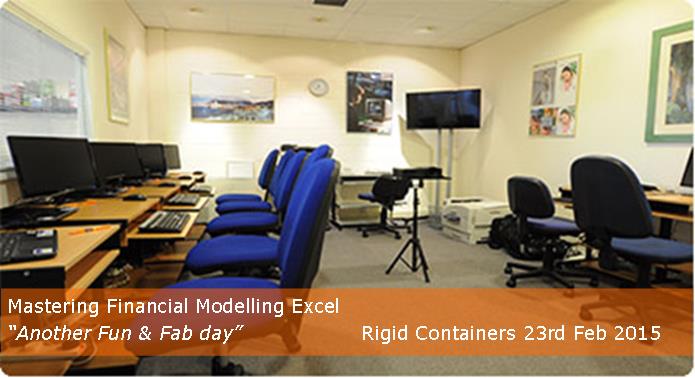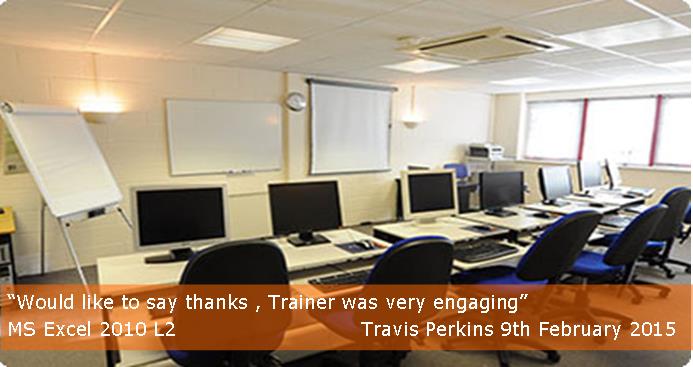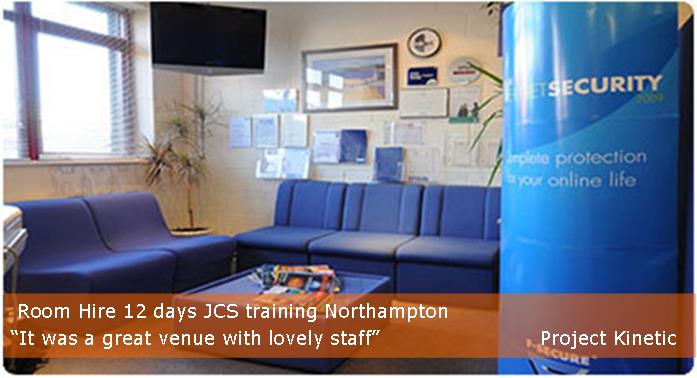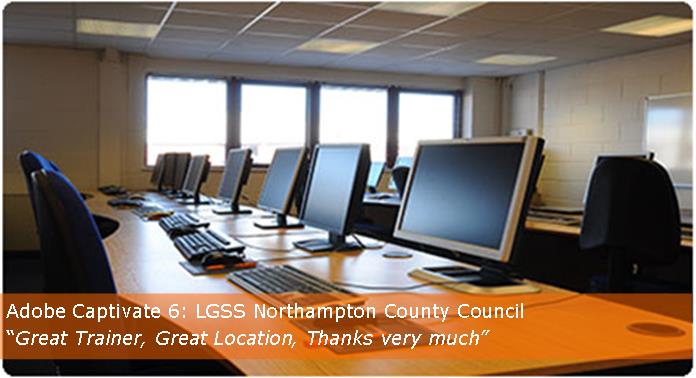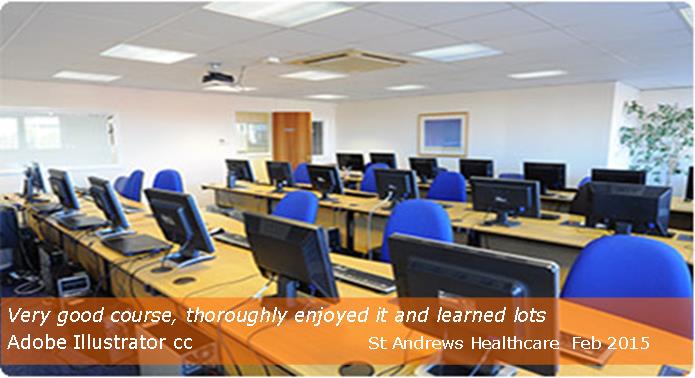 please wait getting your information. . . .
Mobile Classroom
Our highly successful mobile class has proved to be an enormously popular choice for clients who may want training on their own site but haven't got the equipment freely available. We can offer any number of personal laptops fully configured and ready to use for your training course. These can be provided to run your own in house training or we can supply the trainer complete for the course of your choice.
This equipment is available at special rates where training is booked together with equipment hire. The mobile classroom is supplied in partnership with our sister company computerent.co.uk, so we have the biggest choice of equipment available.
A typical configuration may be 8 laptops together with a projector networked with internet access. Where you are running your own training course the equipment is delivered for you the day before the training commences and collected the day following the completion of the training. Where the trainer is provided they will either bring the equipment or again it would be delivered and collected by our couriers.


---
Mobile Class typical pricing
Laptops from £28/day
projectors £60/day
combine & save enquire for details

Please Call Us Free On:
0800 5425150 and we can discuss your requirements.