About Us
JCS training – Leading training provider
Northampton – Milton Keynes & Nationwide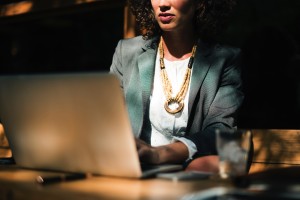 JCS training is part of the JCS Computing group established in 1988 to deliver I.T. equipment and services to business. In response to demand JCS training was formed in 1995 to specialise in customised software, systems training and development for businesses and individuals.
Our first training centre and central administration office is located in Northampton close to Junction 15 of the M1 Motorway. We also have training centres in Milton Keynes, Leicester, London, Oxford, Manchester, Leeds, Liverpool, Birmingham, Luton and have associate training venues in most of the main towns throughout the UK.
As a leading training provider -we specialise in Microsoft, Adobe & all leading brands software training as well as a wide range of industry standard soft skills and business skills training.  We are recognized as the leading provider of I.T. training in the Midlands and number one for  I.T. training in  Northampton & Milton Keynes. We rent out our I.T. training suites to companies and individuals who wish to do their own training catering for groups of 4 to 24 and we have the largest individual dedicated I.T. training suite in Northamptonshire.