LATEST NEWS – INTERACTIVE VIRTUAL TRAINING
Wednesday, April 1, 2020

INTERACTIVE VIRTUAL TRAINING
Virtual/Webinar training is delivered by subject matter by JCS training experts live, in real time. This means that candidates can ask questions and get their doubts clarified, just like in a traditional classroom. There is no difference in the level of interaction- in fact distractions are significantly reduced because of this mode of teaching.
Online classrooms offer flexibility and convenience as you can attend from wherever you are.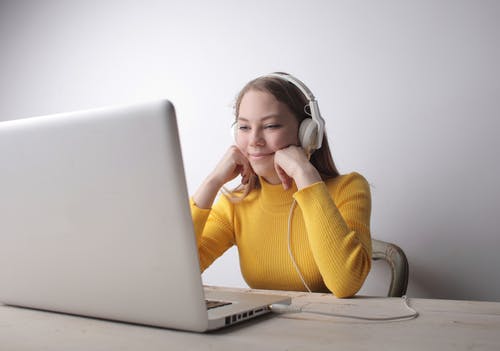 Feedback extract from a recent colleague: AGILE FOUNDATION TRAINING
"I was a bit sceptical to begin with doing the course from home. But, as you know, it worked extremely well. The interaction was great, and my learning has mushroomed. I would 100% recommend this to anyone. The trainer pitched it just right and his style of teaching is excellent. The support and advice given has been priceless. I will be now begun to start to use what I have learnt to make my work life better".
VIRTUAL/ WEBINAR TRAINING AVAILABLE THROUGH JCS TRAINING
MICROSOFT OFFICE – By course or modular. Scheduled or Closed Company.
BUSINESS SKILLS & MANAGEMENT DEVELOPMENT TRAINING.
Agile Foundation, Managing Successful Programmes, MSP, PRINCE2, Project Management, Scum MASTER, Change Management. (to include relevant exams)
TECHNICAL TRAINING TO INCLUDE and not limited to:
MICROSOFT SERVER SQL: Programming & Querying: Querying with SQL and Transact-SQL. SQL Server Programming
Database Design and Development Administration, Systems Administration Fundamentals
Business Intelligence SQL Server Reporting Services (SSRS), SQL Server Integration Services (SSIS)
Microsoft Power BI – Power BI Desktop (including Power Query, Data Modelling & DAX)
To find out more about the above or further courses available.
t: 01604 495252 or email: training@jcstraining.com
PRINCE2®, ITIL® and MSP® are registered trademarks of AXELOS Limited, used under permission of AXELOS Limited. All rights reserved. PRAXIS, AGILE Project Management and Change Management are the Trademark of APMG International.